Dorka
Growing up in a winemaking family:
both the vineyard and the cellar
have functioned as playground
for me from an early age.
Even though it was the foundation
of my childhood and have become
a part of my heritage.
I went on studying film theory
and philosophy after high school.
After a while, wine and tradition
has expressed which felt natural.
Dorka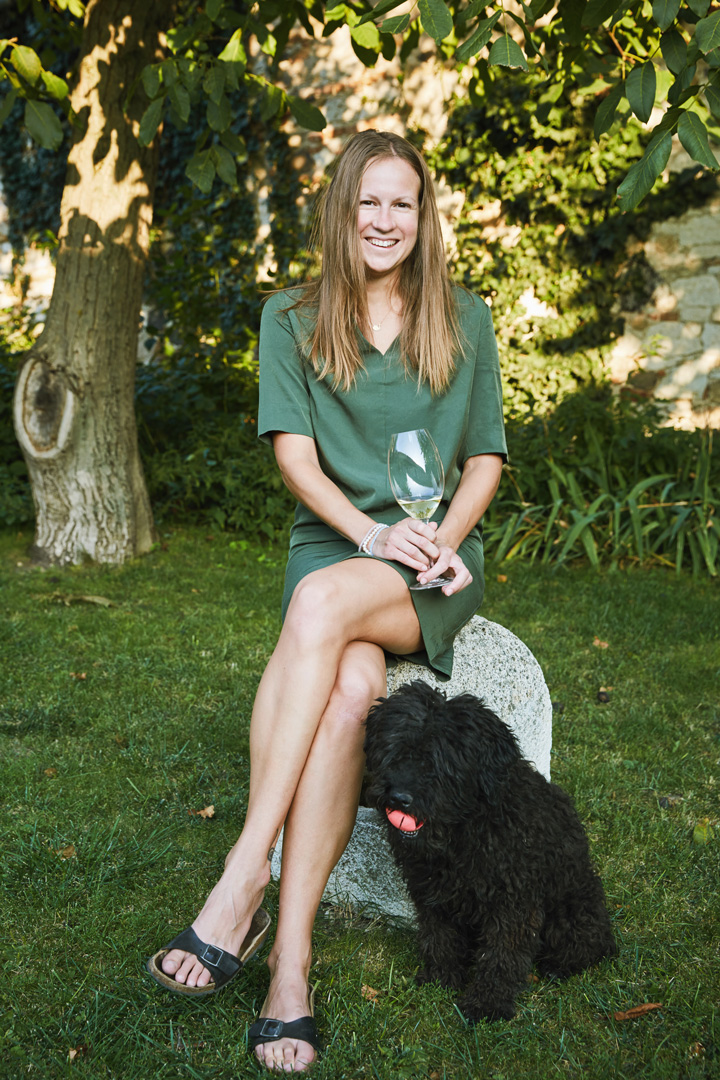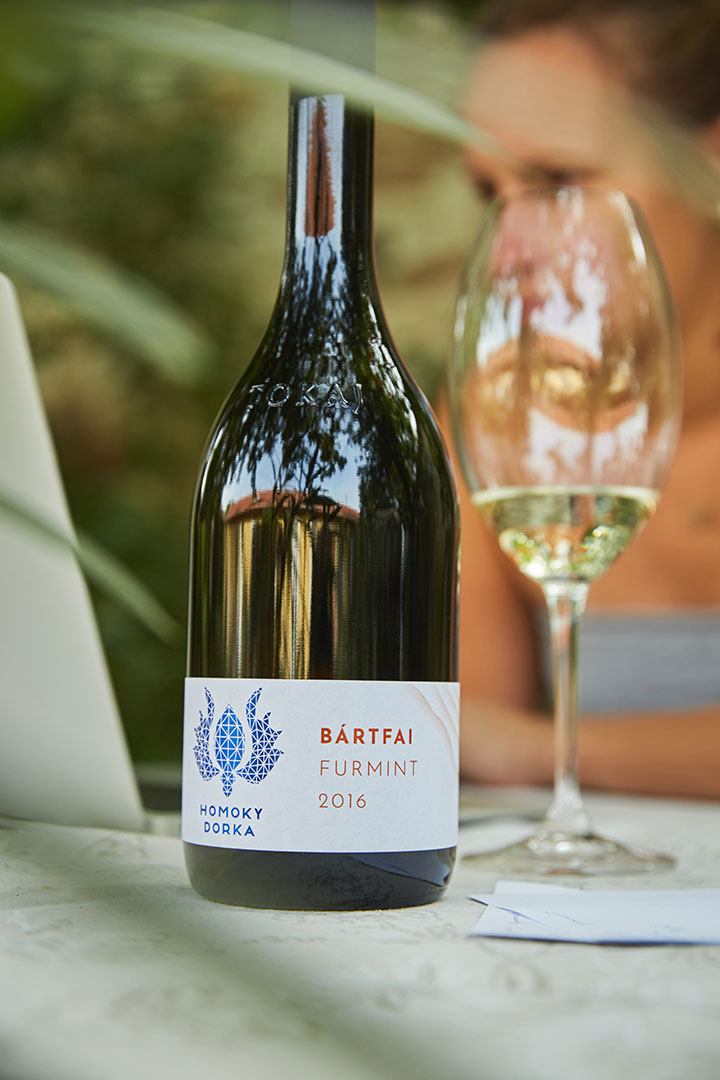 I began to taste wines, read and learn
about them and visit wine regions,
and winemakers.
Finally, I went back home.
I'm the fourth generation who has begun
to take over the work on the estate.,
I have my own parcels where I cultivate
the vines following my ideas
and thoughts to make the wines
as I imagine them.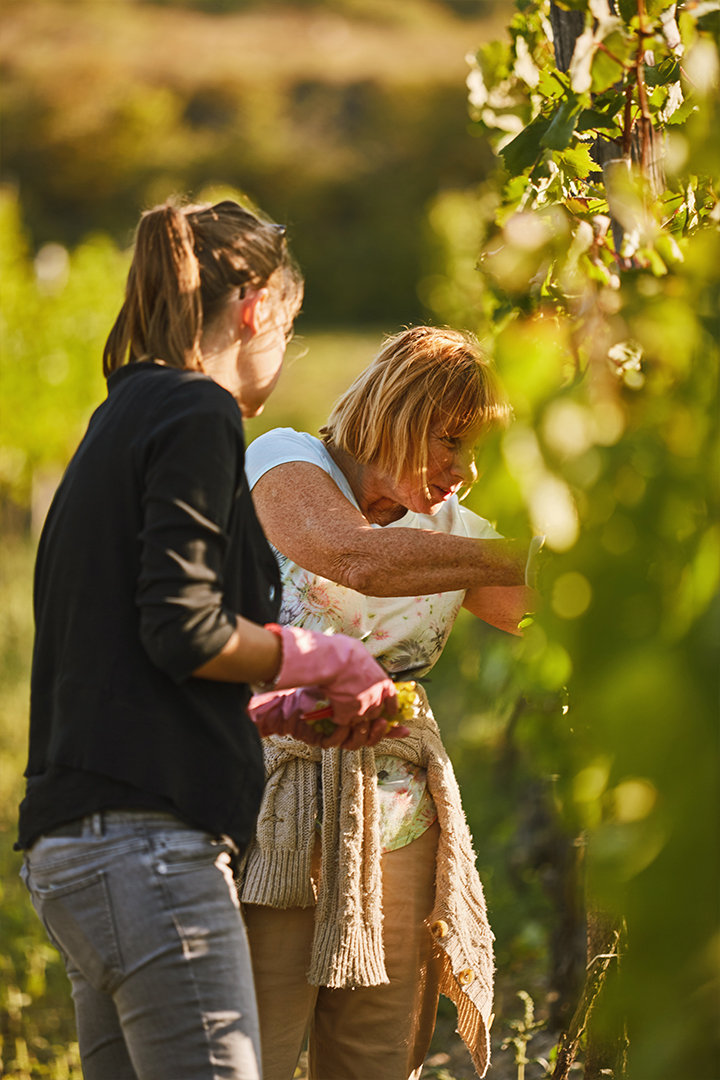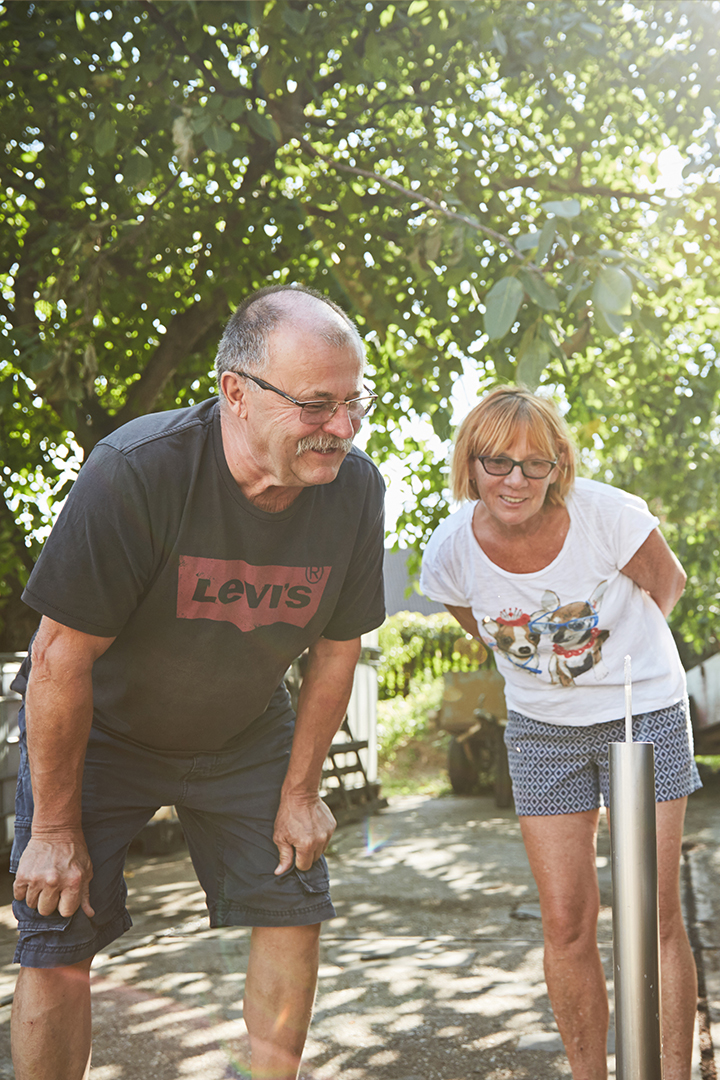 I studied enology and viticulture
in Budapest and in Lyon for a semester.
I received my diploma in 2018
and then went on to do a harvest
in New Zealand. At home, I present
the uniqueness of our vineyards, pursuing
the most natural way in the viticulture
and winemaking as possible.
Though my travels I am able to bring
my experiences back home
to the Tokaj Wine Region
where miracles can happen.